What are the top 30 Perfect Lohri Dishes for Lohri 2023?
Dec 20, 2022 159
Lohri is a popular festival celebrated in India, especially in the Northern part of the country. It marks the end of winter and celebrates the harvest season. Celebrated on 13th January every year, Lohri is an important festival for many people as it symbolizes joy and happiness. Lohri is a popular Punjabi festival that marks the end of winter and celebrates the harvest season. It is an important occasion for people in Punjab, India, and other parts of North India. As such, it's no surprise that food plays a big role in Lohri celebrations!
Food plays an integral role in any celebration and Lohri is no exception! If you are planning to celebrate this auspicious occasion with your family or friends, here's a list of 30 perfect Lohri dishes that will make your celebration even more special:
1) Makki ki Roti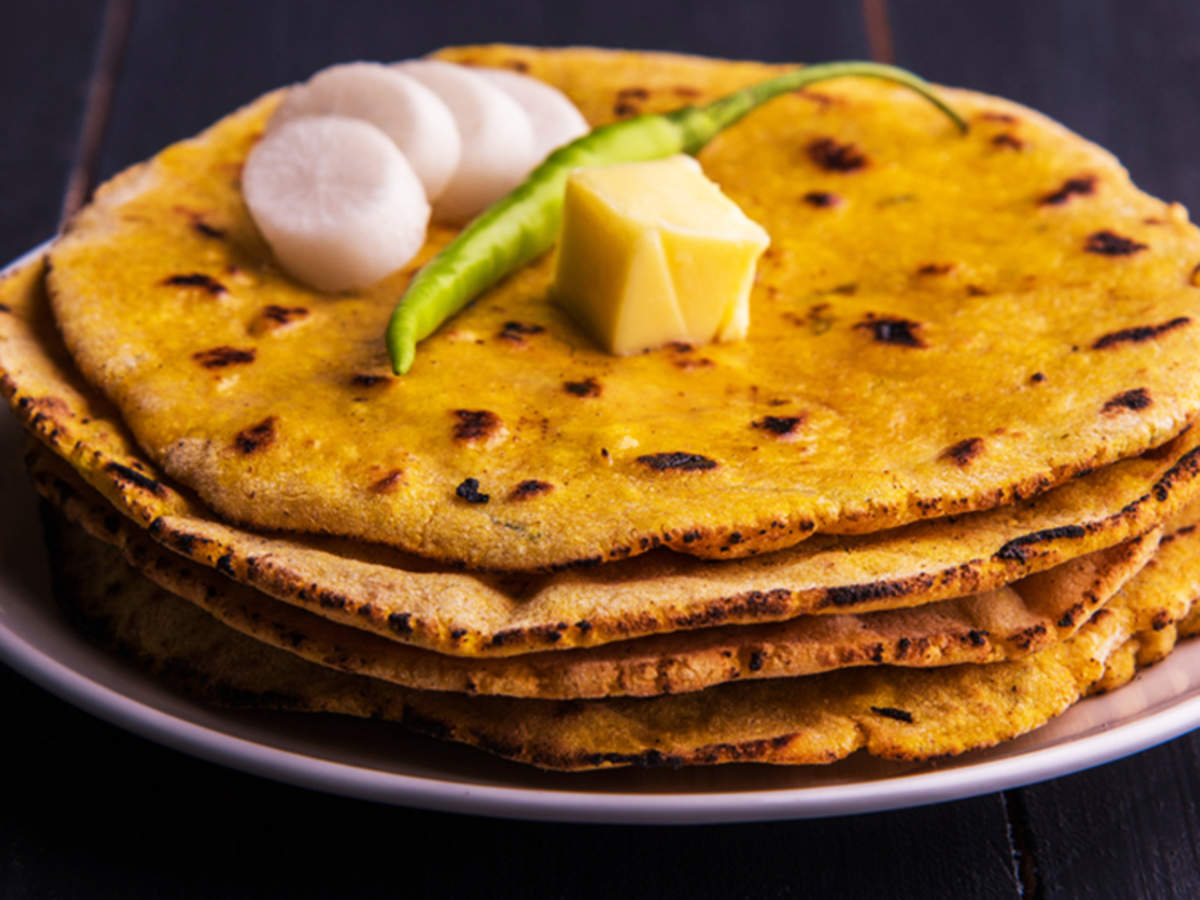 This delicious flatbread made from cornmeal flour (Makki ka atta) has been traditionally associated with Lohri celebrations since time immemorial. Enjoy this perfect Lohri dish with some white butter or gur (jaggery).
2) Sarson Ka Saag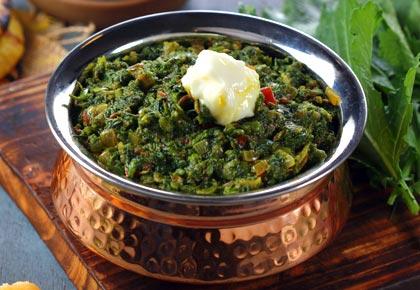 Another traditional or perfect Lohri dish that is prepared during this festive occasion using mustard leaves cooked along with spices like garlic, ginger, etc. Sarson ka saag can be enjoyed best when served hot along with Makki di roti!
3) Til Ladoo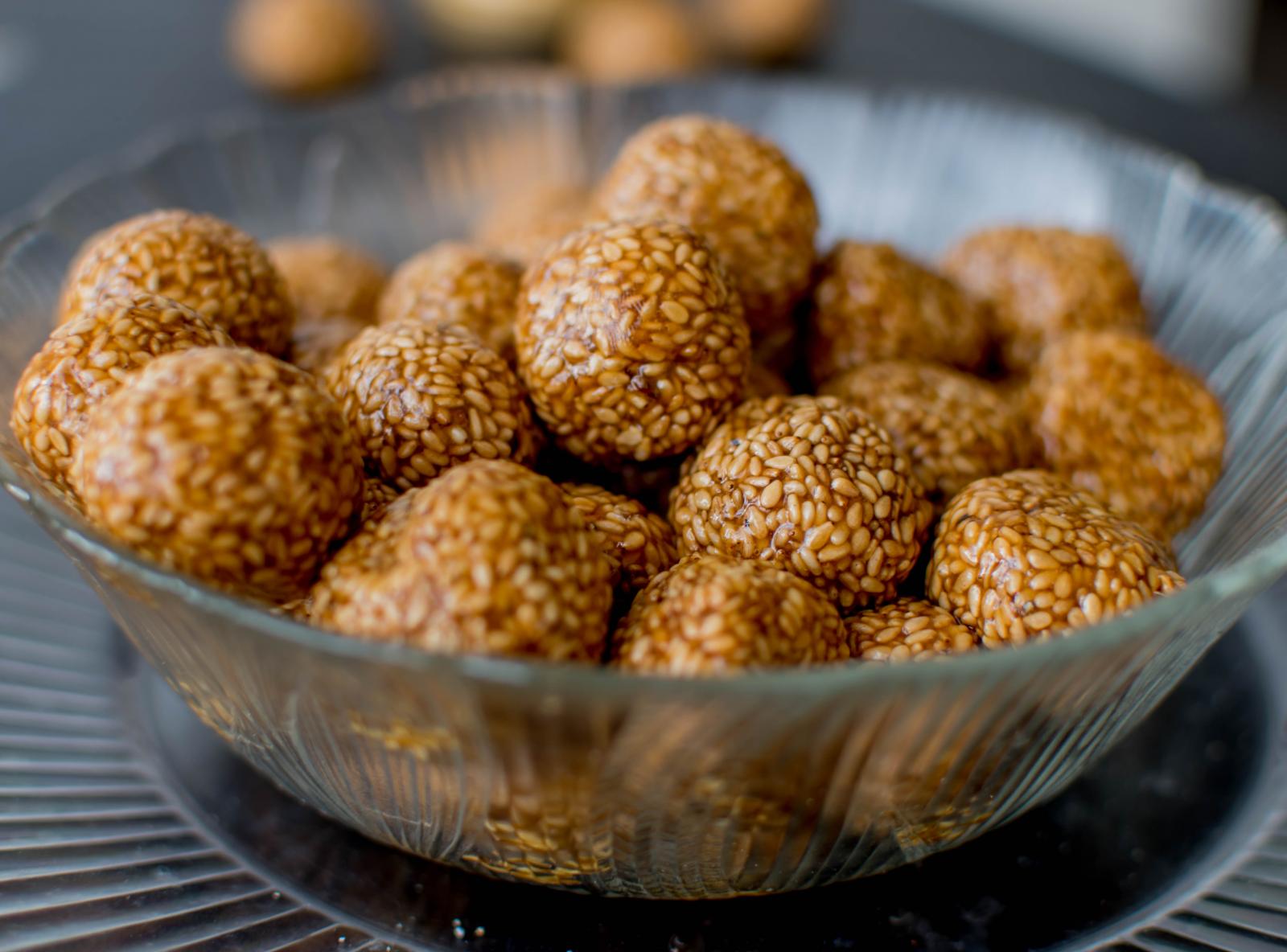 A sweet treat made from roasted sesame seeds mixed with jaggery syrup to form ladoos; these are often distributed amongst children during festivals like Holi & Diwali too!
4) Chana Dal Pinni
These pinnies have become synonymous with Punjabi cuisine over time due to their popularity among all age groups alike; chana dal pinnies are usually stuffed inside wheat dough balls before they get deep fried until golden brown & then served warm topped off with some sugar powder on top for added sweetness levels! This is tastier and the most perfect Lohri dish.
5) Gajar Halwa
Carrots grated into small pieces combined with milk & other ingredients such as khoya (dried milk solids), cardamom powder, etc., makes up one delectable dessert called gajar halwa which goes perfectly well after meals on any given day but especially so around festivities such as lohris where its presence would bring about much cheerfulness amongst everyone present there itself!
6 ) Moongfali Ki Chaat
Roasted peanuts seasoned lightly with spices give out an amazing aroma while also providing us our daily dose of proteins if consumed regularly making them ideal snacks not just for Lohri but throughout winter too; enjoy them either by themselves or add some chopped onions.
7) Chole bhature
A classic dish consisting of spicy chickpeas served with fried bread called bhatura. Deliciously indulgent yet surprisingly light on calories - what more could you want?
8) Rajma chawal
Red kidney beans cooked in spices and served over steamed rice - this hearty meal will satisfy your cravings!
9) Pinni/Rewari/Gur-Pinni
These sweet treats made from jaggery or gur (unrefined cane sugar), wheat flour, nuts & raisins are eaten as desserts after meals or as snacks during festivities like loris and are considered the perfect Lohri dish!
10) Pinniyan
Traditional Punjabi sweets made using wheat flour, ghee & dry fruits; these small bites pack big flavors! You can make it and serve it with glory as it is a perfect Lohri dish.
11) Phirni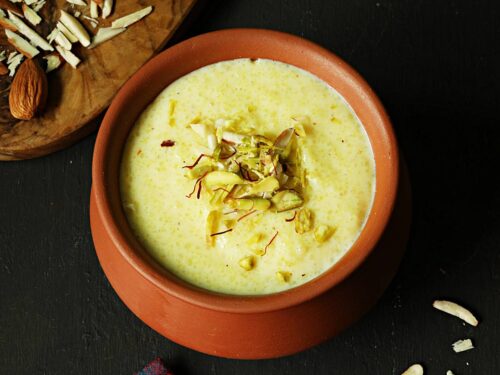 Another creamy rice-based dessert flavored with lightly spiced milk; The perfect Lohri dish if you prefer something more subtle than kheer.
12 ) Soya Chaap Curry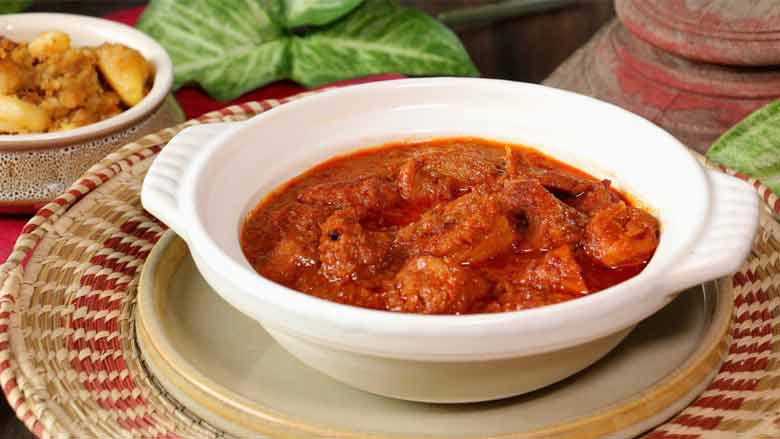 An incredibly flavourful curry prepared using soya cheap pieces simmered in onion tomato masala gravy. Enjoy it alongside naan/tandoori rotis for an amazing meal experience!
13) Moong Dal Halwa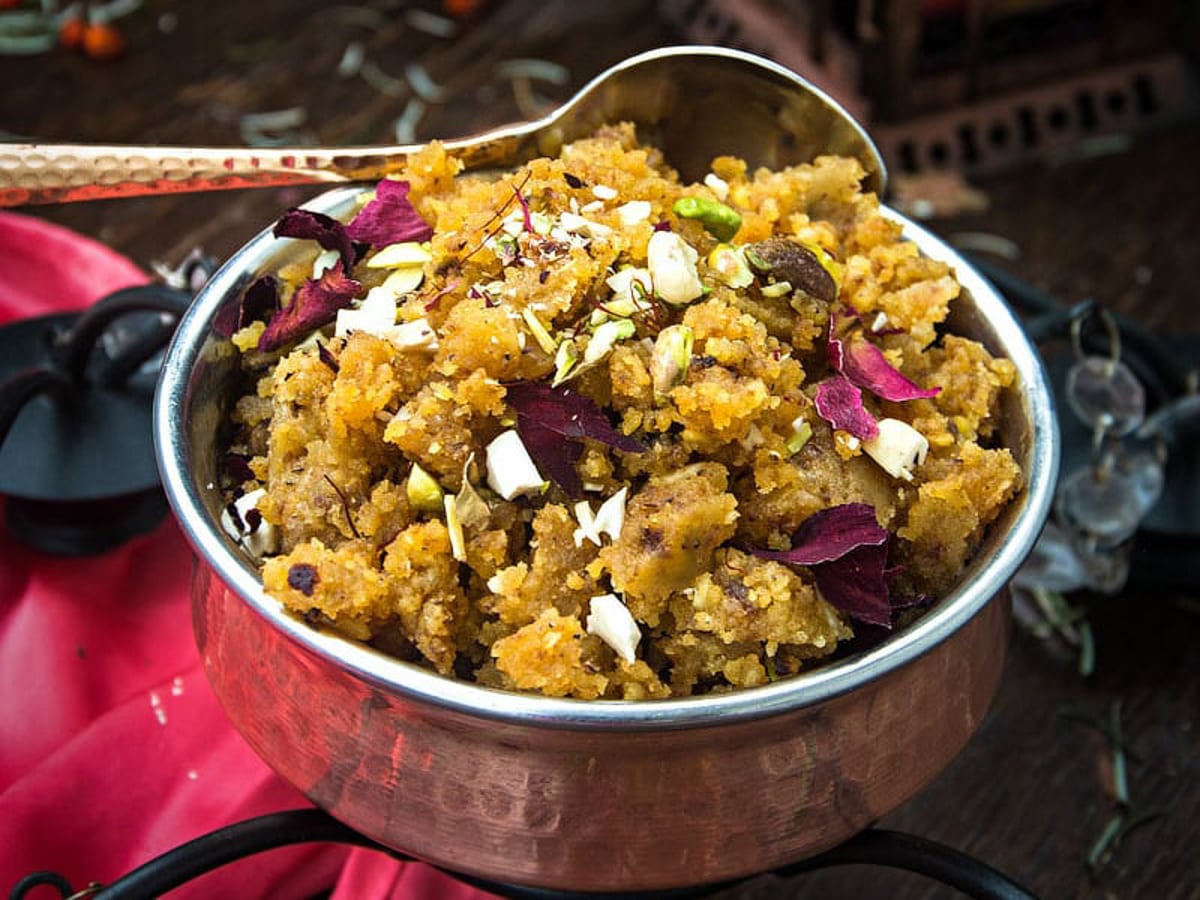 Another delectable halwa made from moong dal has been slow cooked until creamy consistency along with cardamom powder, khoya, etc. The perfect Lohri dish to savor any time but especially great for festive occasions!!
14) Kachori aur Sabzi ki Sabji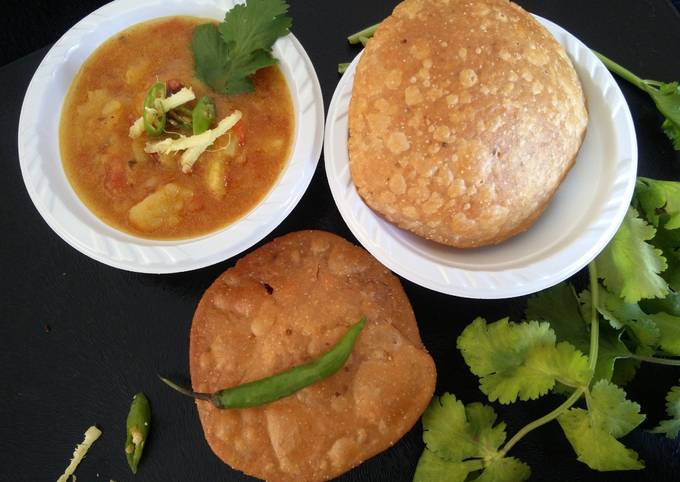 Crunchy kachoris stuffed with spiced lentils topped up with curried vegetable sabzi make up a complete wholesome meal fit enough even for grand feasts!!
15) Pakode ki Sabji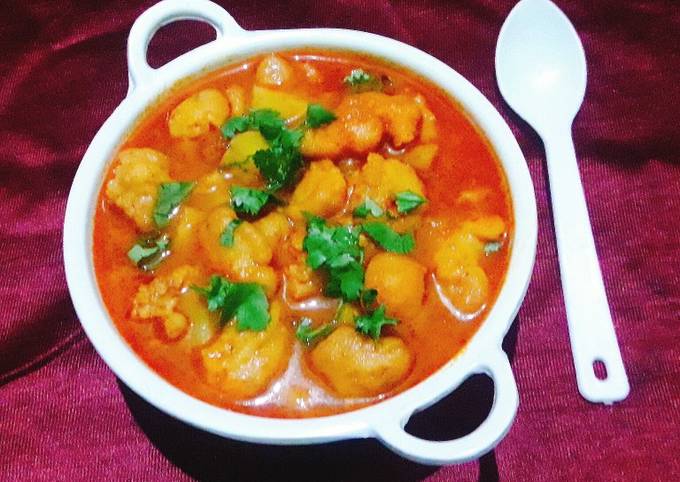 Crispy pakoras deep fried into golden perfection accompanied by mouth-watering curried veggies is one of the perfect Lohri dishes.
16) Kheer
Rice pudding prepared either using rice/vermicelli/semolina sweetened by jaggery/sugar & flavored by cardamom & saffron has been traditionally served during Lohri for ages now!
17) Jalebi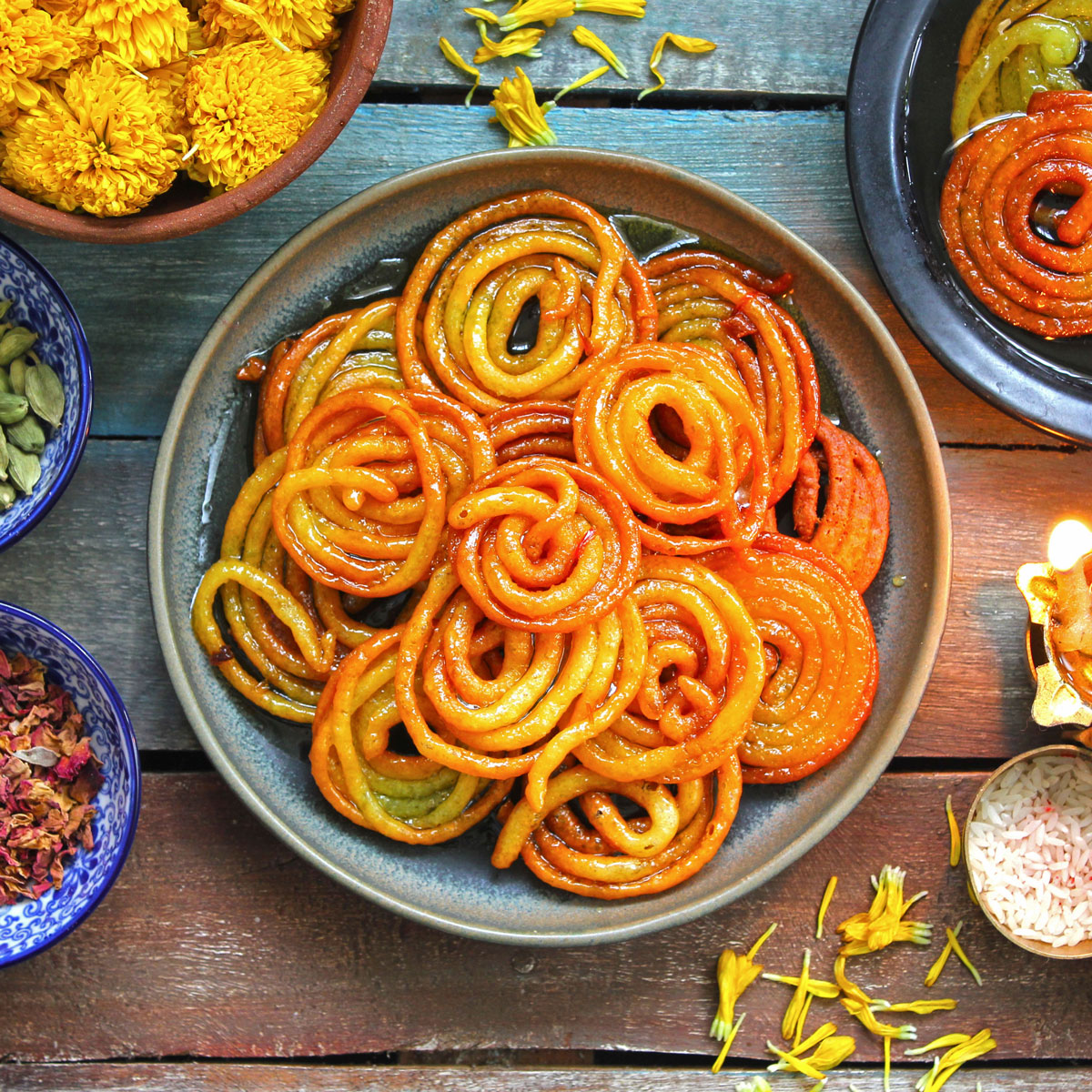 Deep-fried batter soaked in sugar syrup gives out an irresistible aroma that can entice anyone into having them!
18) Biryani
Long grain basmati rice cooked with aromatic spices & vegetables always finds its place on every festive platter including Lohri celebrations!!
19) Puran Poli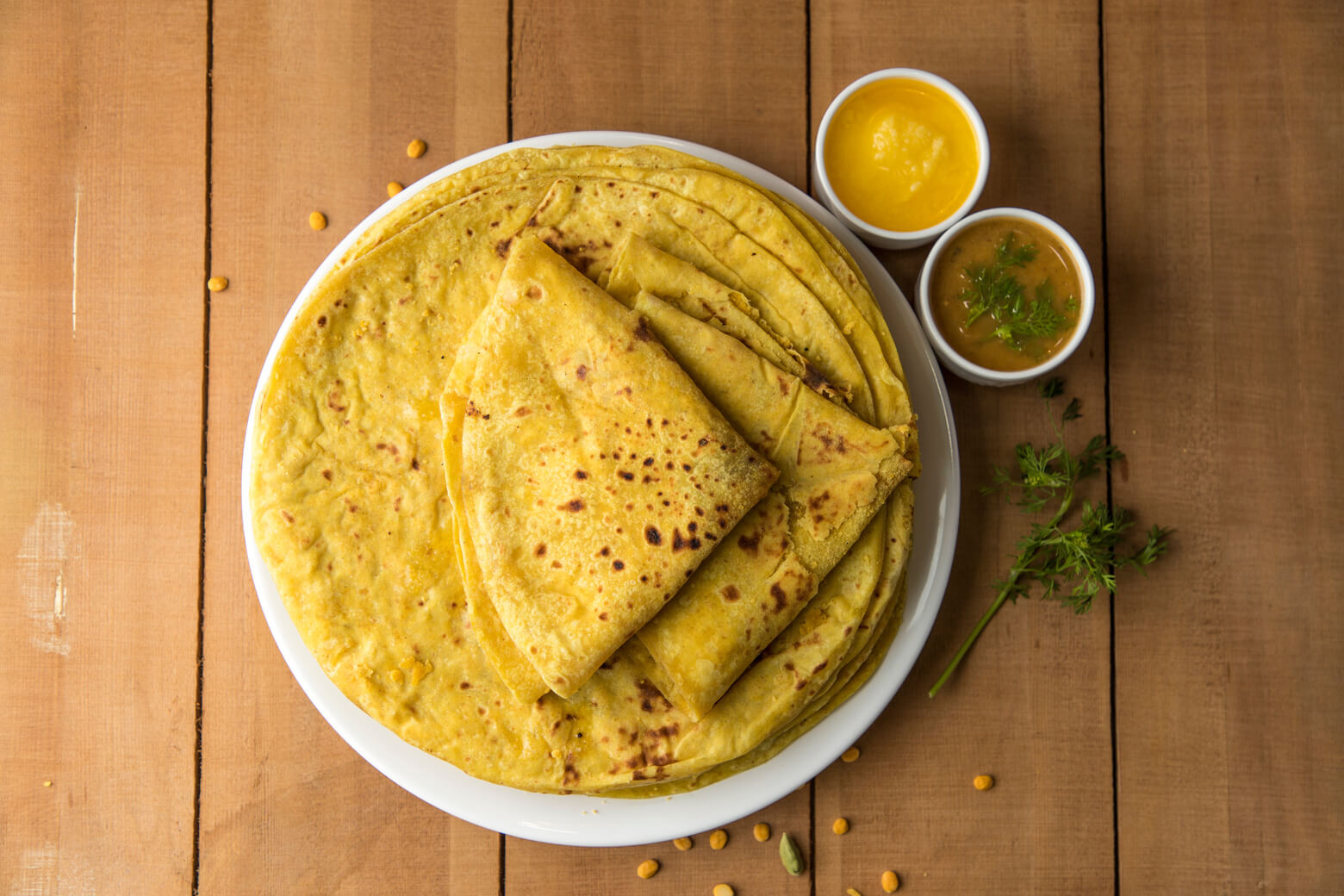 Sweet flatbread stuffed with lentil filling served hot accompanied by the designer (clarified butter)makes it a popular choice for celebrations like Lohries!!
20) Mathis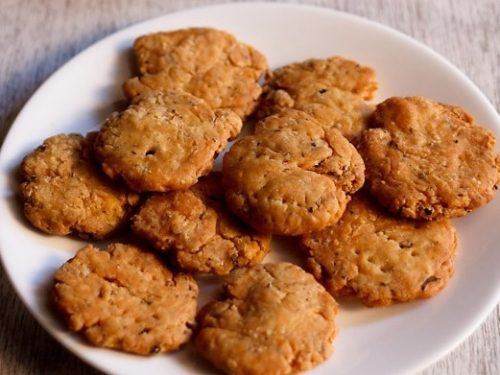 These savory snacks are made from wheat flour, gram flour, etc., spiced up nicely using red chili powder, cumin seeds, etc., and deep fried till crispy golden brown. They go well if accompanied by a green mint chutney.
21) Besan ladoo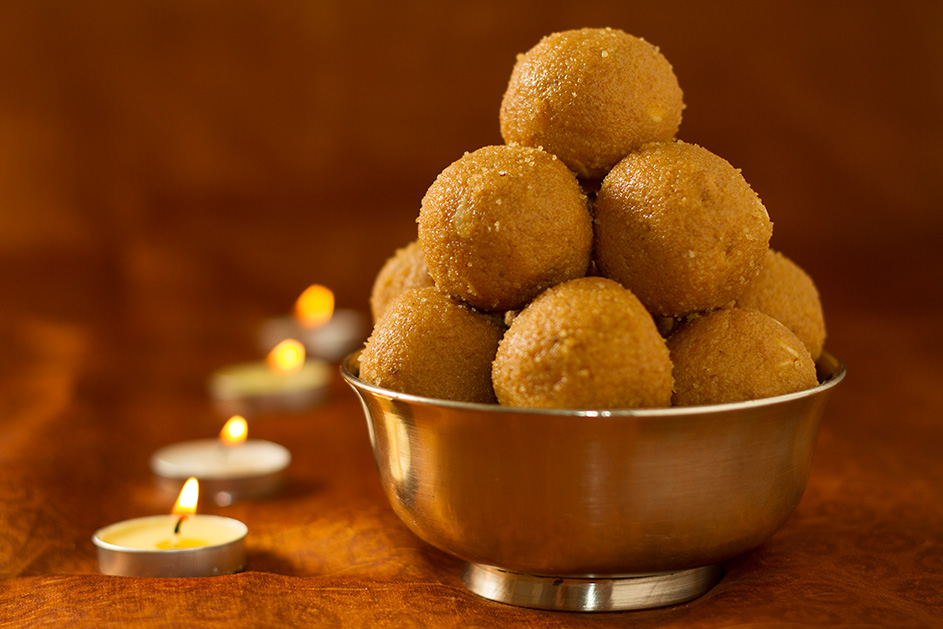 These delicious round balls made from gram flour have been enjoyed by generations during festivals such as Diwali & Holi; they make great snacks too!
22) Rewari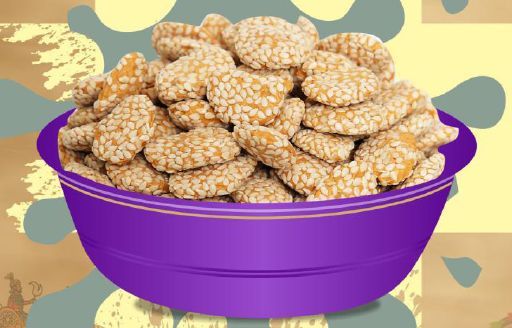 Made from jaggery syrup mixed with roasted grains such as wheat gram, these sweet treats have been enjoyed since ancient times.
23) Channa Dal Tadka
A simple yet flavourful dal made from chana dal & tempered with Indian spices like cumin seeds & garlic cloves adds great taste to any meal!
24) Moong Dal Payasam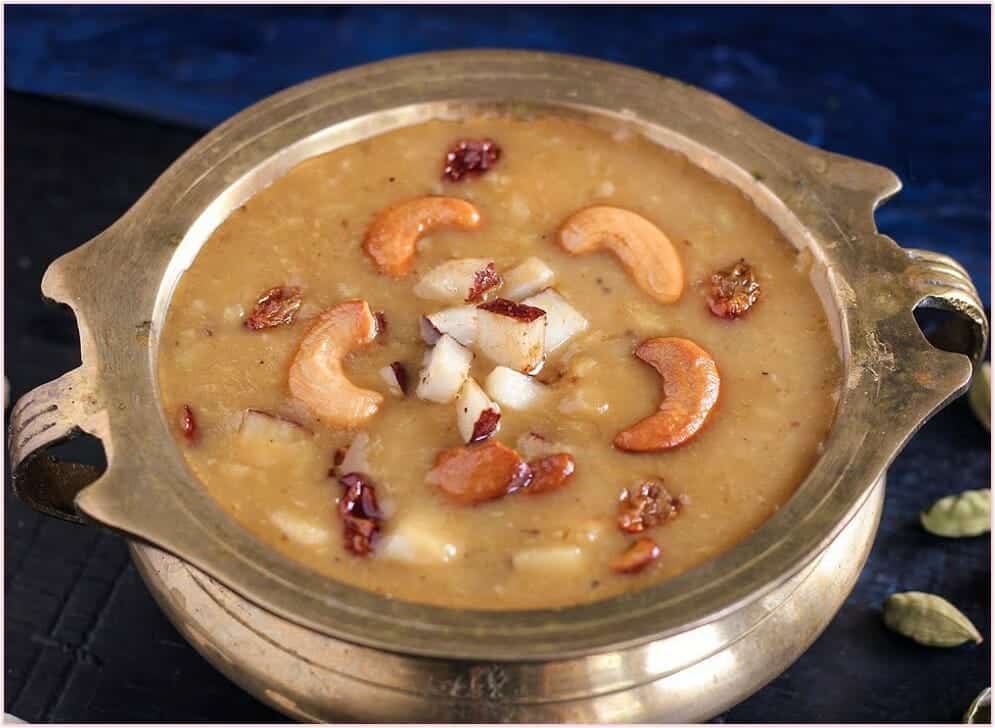 Sweet pudding made from moong daal simmered in milk laced up with cardamom powder & saffron strands gives it an amazing aroma and makes it a perfect Lohri dish!
25) Murmura Ladoo
These nibbles and snacks are essential to any celebration. Enjoy these crisp ladoos, the ideal winter treat, and the perfect Lohri dish, to sate those between-meal hunger pains.
26) Til ki Barfee
A world of crunchy, sweet joy may be promised with only a few simple ingredients. You only need sesame seeds, ghee, khoya, and sugar to work some lovely magic. Prepare this barfi to enjoy while celebrating the Lohri festival because til is a wonderful winter ingredient that keeps you warm and satisfied for long periods.
27) Til ki Chikki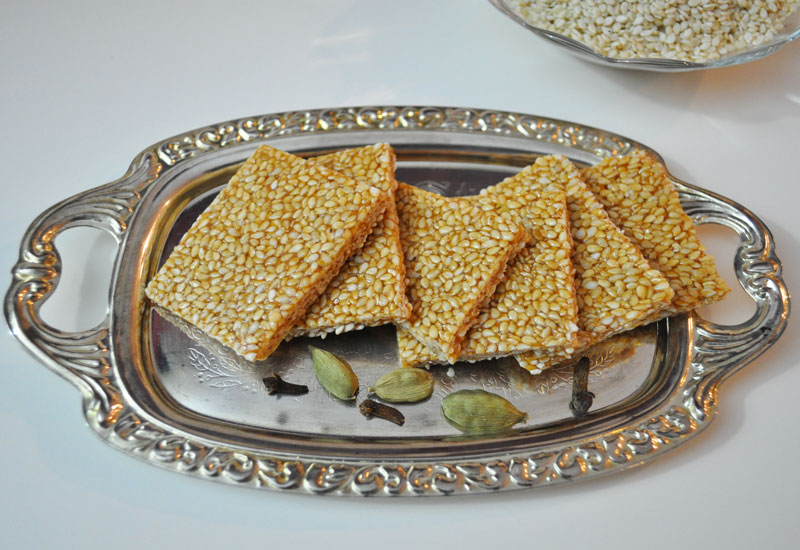 In north India, chikki is essentially a synonym for the region's comfort food. Nothing beats spending frigid evenings by yourself with a cup of tea and some nutty chikki. This quick-to-make winter treat is a need for one person.
28) Corn Palak Ki Tikki
A mixture of masalas, corn, and spinach are combined to create tikkis that are perfectly fried and with its mouth-watering taste, it becomes a perfect Lohri dish.
29) Gur ka Halwa
This Gur ka halwa is a must-try. It just takes 30 minutes, a small number of ingredients, and copious amounts of ghee, semolina, and jaggery.
30) Gur ki Roti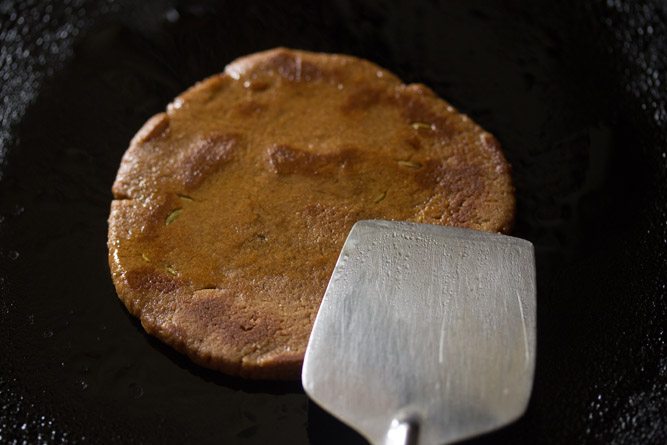 Jaggery plays a significant role in Punjabi cuisine, particularly during holidays and celebrations. Taste the sweetened, gur-infused Indian bread.