Catering Technology: Enhancing Efficiency and Customer Experience
Mar 16, 2023 115
Over the years, the catering industry has seen substantial change, with technology playing a major part in improving efficiency, production, and customer satisfaction. Technology has altered the way catering industries function, from streamlining operations to providing customised services that fit the individual demands of consumers. In this post, we'll examine the numerous ways that catering technology in the catering industry has changed the sector, as well as the advantages and drawbacks of doing so.
Online Ordering and Payment Systems
Since consumers can conveniently place orders and make payments from their homes or offices, online ordering and payment systems have grown to be a crucial component of the catering industry. With the ability for clients to browse menus, choose goods, and make orders online, catering companies can more easily manage orders and guarantee accuracy. In addition to lowering the risks associated with late payments and misplaced checks, online payment systems have made it simpler for catering companies to handle cash flows and collect payments.
Mobile Apps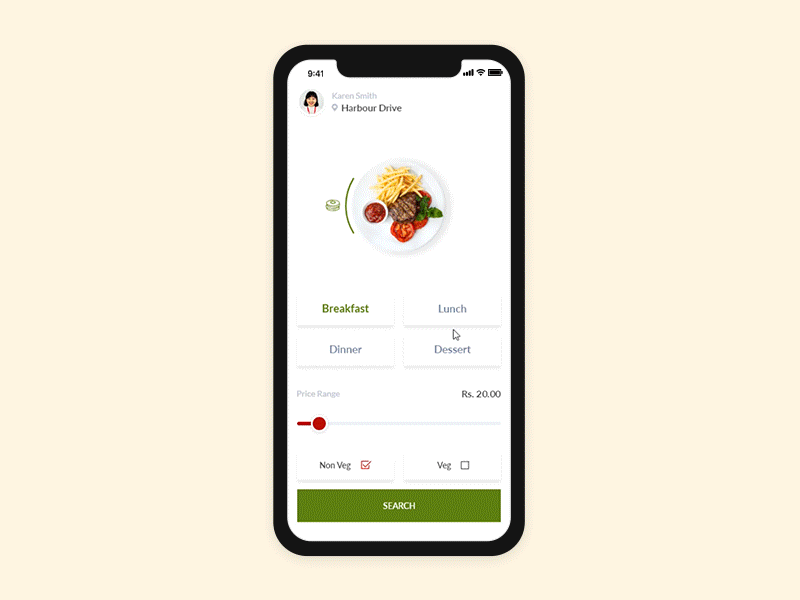 The catering business has seen a rise in the use of mobile apps, which offer customers a simple and practical way to place food and beverage orders. Smartphone apps make the entire catering process more effective and streamlined by enabling clients to place orders, track deliveries, and receive notifications in real-time. Additionally, catering companies can employ mobile apps to gather crucial information about consumer behaviour and preferences that can be used to tailor services and enhance customer satisfaction.
POS Systems
Systems for point of sale (POS) are crucial in the catering industry. They make ordering and paying easier, cut down on mistakes, and aid companies in keeping track of sales and inventory information. To offer a smooth consumer experience, POS systems can also interface with other catering technologies, such as online ordering and delivery systems.
Social media
Social networking is an effective marketing tool for catering companies. It gives companies a chance to interact with customers, market their brands, and display their menu items. Businesses can also get client input on social media sites like Facebook, Instagram, and Twitter, which they can use to enhance their services and the customer experience.
Digital Menu Boards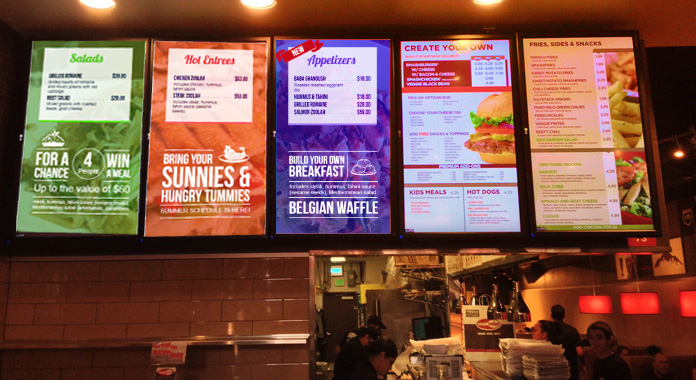 In many catering venues, digital menu boards have taken the place of static menus. Digital menu boards are simple to update, allowing businesses to swiftly adjust their catering menus and prices without having to incur expensive printing costs. Also, they give companies a chance to advertise events, offers, and their brand.
Kitchen Automation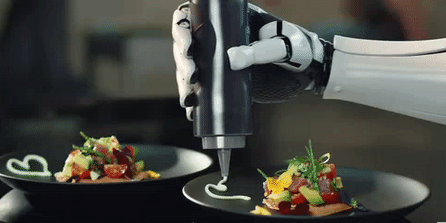 In the catering industry, kitchen automation has completely changed the game. By automating repetitive processes like food preparation, cooking, and plating, automation technologies may greatly boost efficiency. As a result, businesses are able to serve more clients because the workload on the kitchen staff is reduced, accuracy is increased, and the procedure is completed faster.
Automated Inventory Management
Since it can significantly affect revenue and client happiness, inventory management is a crucial component of the catering sector. Catering companies may monitor inventory levels, keep track of expiration dates, and cut waste with the aid of automated inventory management systems, ensuring that food and supplies are always accessible when required. Automatic inventory management systems can also lower the dangers of over-, under-, and stock-out orders, which can result in missed sales opportunities and disgruntled consumers.
Real-Time Analytics and Reporting
To give businesses useful insights into consumer behaviour, trends, and preferences, real-time analytics and reporting have grown in significance in the catering sector. Catering companies can analyse sales, keep an eye on inventory levels, and spot areas for development with the use of analytics and reporting tools, enabling them to make data-driven decisions that improve efficiency and profitability. Additionally, real-time analytics and data tools let catering companies customise their offerings and marketing plans, giving them a competitive edge in a congested industry.
Customer Relationship Management (CRM) Systems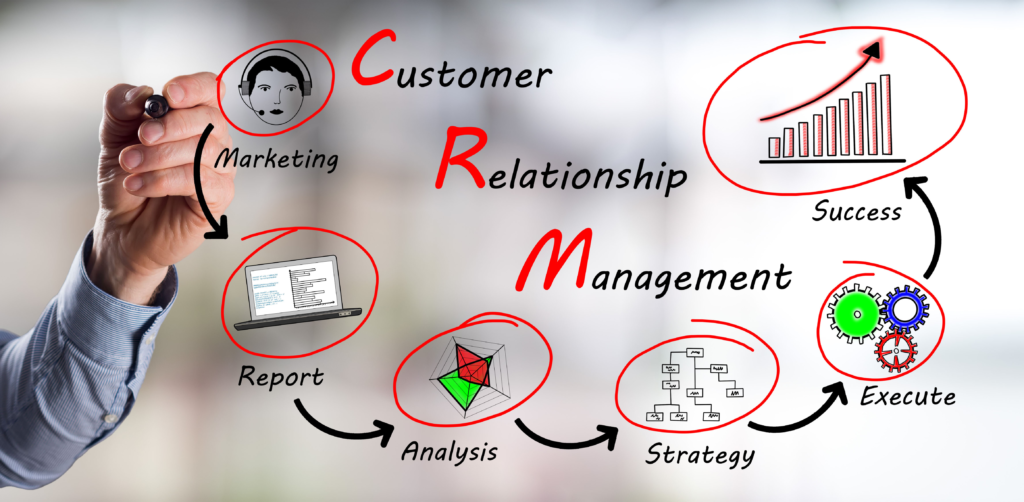 The importance of CRM systems in the catering sector has grown as they give firms a consolidated platform to manage client interactions and connections. Catering companies can gather and analyse client behaviour and preference data using CRM systems, enabling customised services and niche marketing initiatives. CRM systems also assist catering companies in managing client comments and grievances, enhancing client satisfaction and loyalty.
Strategies for Customized Marketing or personalised marketing techniques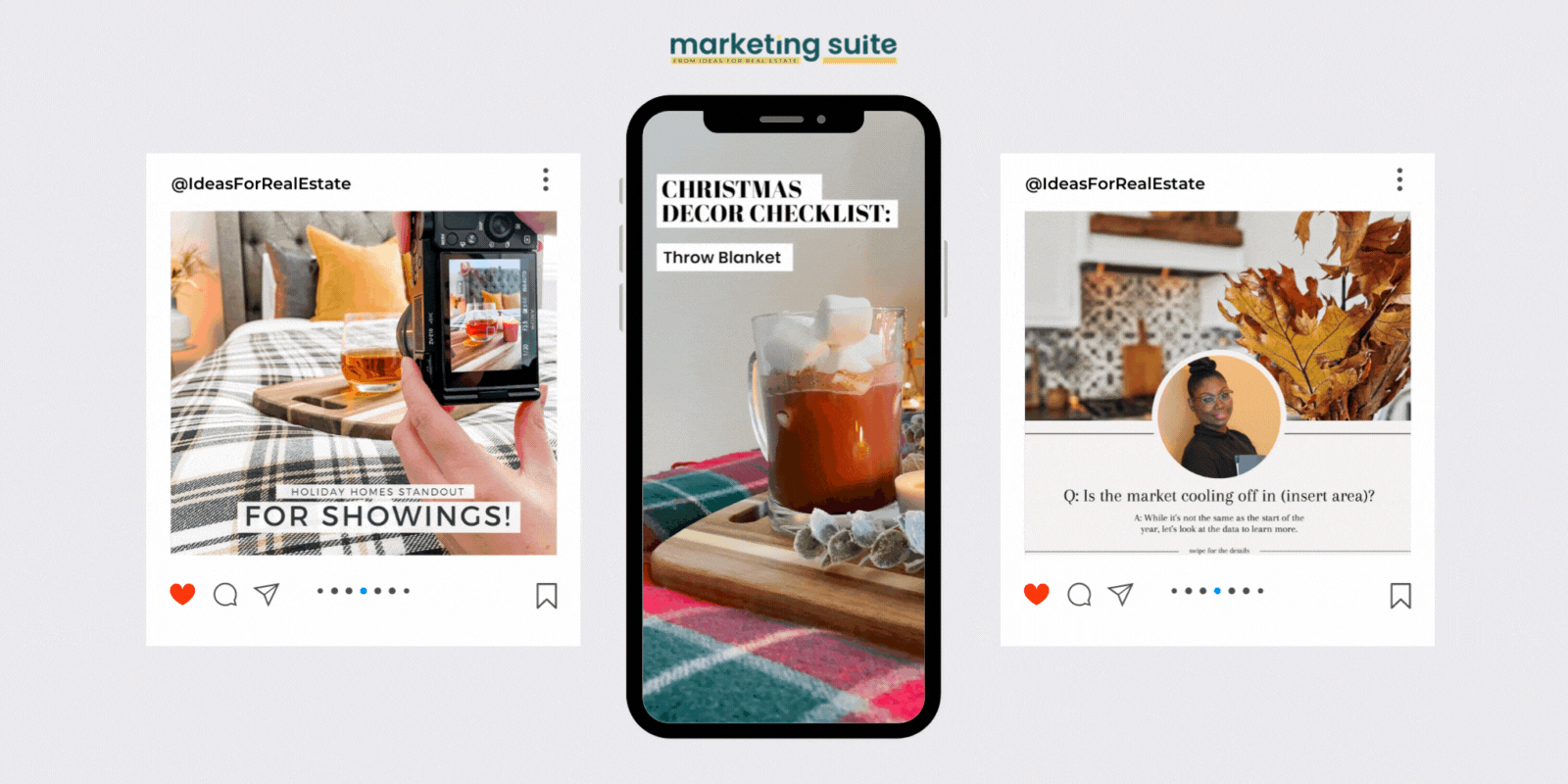 The catering sector is seeing a rise in the use of personalised marketing techniques. Businesses can gather information on consumer behaviour and tastes with the aid of catering technology, allowing them to customise marketing efforts for specific consumers. Businesses may stand out from the competition and provide clients with a distinctive and personalised experience by using personalised marketing methods.
Self-Service Kiosks
In the catering industry, self-service kiosks are gaining popularity because they give clients a practical way to place orders and make payments. Also, self-service kiosks shorten the amount of time clients must stand in line, improving their overall experience. Businesses may increase productivity and save personnel expenses with the use of self-service kiosks, giving them a competitive edge in a crowded market.
Digital Signage
The catering industry is seeing a rise in the use of digital signage, which gives companies a dynamic way to display catering menus and specials. Digital signage offers clients a distinctive and engaging experience while also helping businesses stand out from the competition. Businesses can exhibit menus, discounts, and promotions with digital signage, which enhances the customer experience and increases revenue.
Tableside Ordering and Payment
In order to give consumers a convenient and seamless experience, tableside ordering and payment technologies are becoming more and more common in the catering sector. Customers can place orders and make payments at their table using tableside ordering and payment systems, which cuts down on the amount of time they must stand in line. Systems for ordering and paying at the table decrease the possibility of mistakes and improve the customer experience by offering a more tailored service.
Challenges and Considerations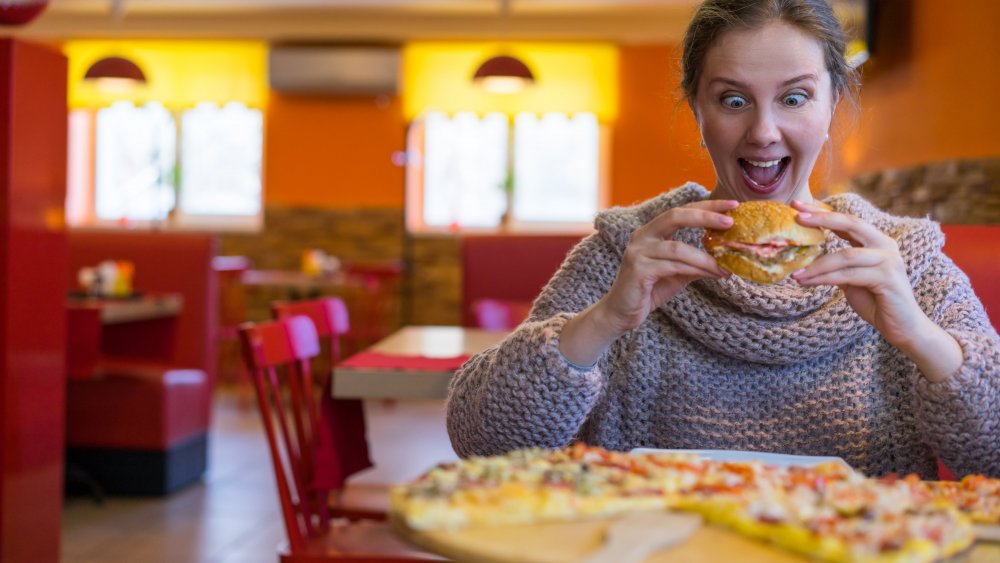 While catering technology has many advantages, there are also drawbacks and things to keep in mind as well that businesses should be aware of. Cost, as some technologies can be expensive to establish and maintain, is one of the biggest obstacles to integrating catering technology. Although new technology may require training for employees to operate them successfully, catering businesses also need to take this into account. Furthermore, because customer data and payment information are very sensitive, catering companies need to make sure that their technological solutions are safe.
Conclusion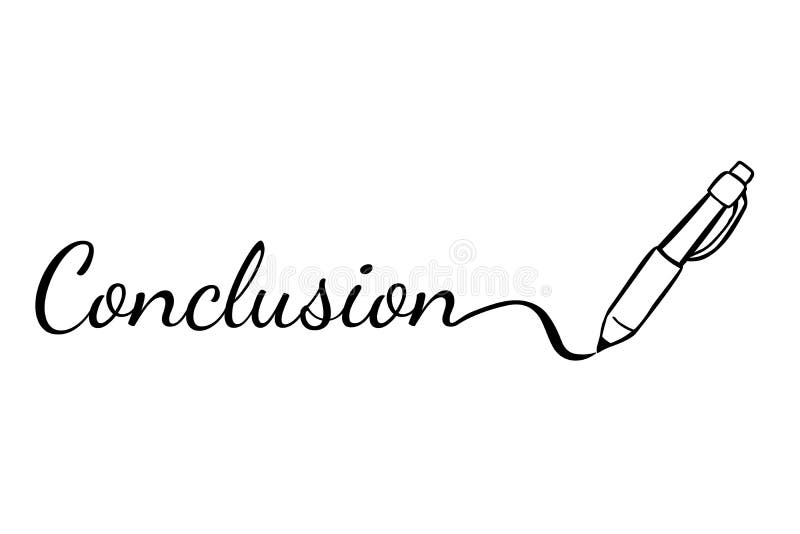 The catering sector has changed as a result of advancements in technology that have improved productivity, efficiency, and client satisfaction. Technology has given catering companies useful tools that enhance operations and profitability, from mobile apps, to computerised inventory management, and online ordering and payment systems. Although there are certain difficulties involved with deploying catering technology, the advantages exceed the dangers, giving businesses a competitive edge in a sector that is evolving quickly. To be current and competitive in the market as technology develops, catering businesses must keep up with the newest trends and advances.