How to Plan the Perfect Catered Event in Ashiyana Lucknow: Tips and Ideas for a Memorable Experience
Mar 17, 2023 258
Even though organising a catered event might be difficult, you can provide your guests in Ashiyana an unforgettable experience if you follow the appropriate advice and have creative ideas. The following stages will help you organise the ideal catered event, whether you're throwing a wedding, business event, or private party.
Determine your guest count and budget
It's crucial to know how many people you'll be hosting and your budget before you begin arranging your meal. This will assist you in selecting the best caterer and menu choices for your event while staying within your means.
Choose the right caterer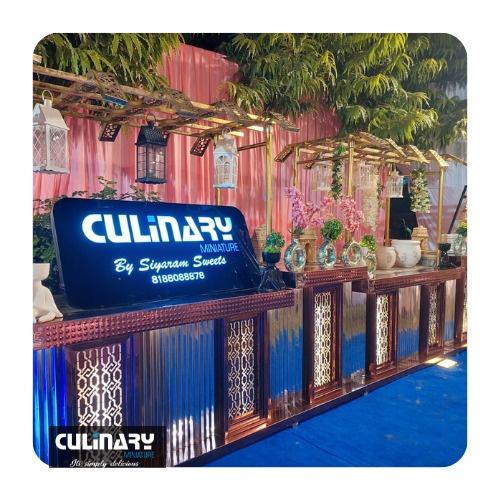 An crucial choice that can have a big impact on an event's success is selecting the correct caterer. A skilled caterer will make sure that the visitors have a nice time overall and that the cuisine is delectable in addition to providing excellent service.
Select the menu
The dishes and drinks that will be given to the visitors are chosen when choosing the menu for an event. The food ought to be customised for the kind of gathering, the number of attendees, and their dietary requirements and preferences.
Plan the presentation
Because it can affect how attendees feel about the meal and the event as a whole, food presentation is an important aspect of catering. In addition to being visually appealing, a well-presented dish can highlight the inventiveness and attention to detail of the caterer. On the other hand, improperly presented food can ruin the atmosphere and leave customers unsatisfied.
Choose the right beverages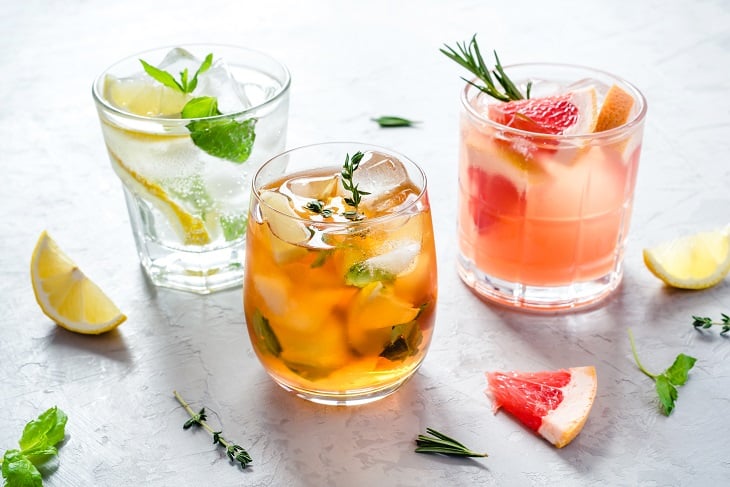 Whether you're serving alcoholic or nonalcoholic drinks, make sure there's something for everyone. A distinctive beverage or mocktail that goes well with your cuisine can be an option. A complex procedure requiring careful consideration of numerous aspects can be involved in selecting the appropriate beverage for a catering occasion.
Plan the logistics
The logistics of an event must be carefully planned in order to ensure that everything goes as planned on the actual event day. By organising logistics beforehand, possible problems can be found and fixed before the event, increasing productivity and reducing delays. Planning logistics also aids in cost management, regulatory compliance, and improving the guest experience.
Prepare for the unexpected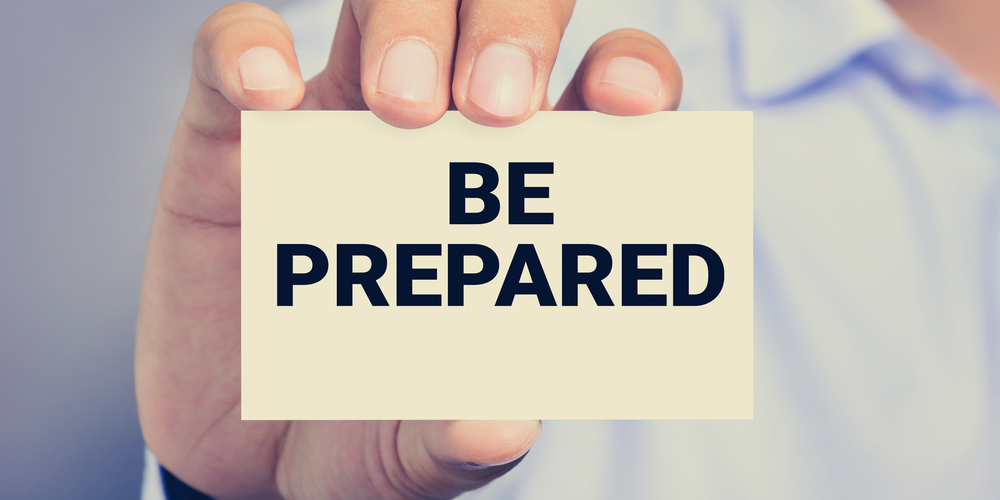 It's crucial to be ready for unforeseen circumstances while catering an event. This can involve keeping lines of communication open with all parties concerned and having backup plans, extra supplies, and a contingency budget. Having contingency plans in place can assist guarantee that the event runs successfully and that any problems can be resolved effectively.