Top 10 must-try North Indian dishes
Mar 14, 2023 204
North Indian cuisine is known for its rich flavors, spices, and textures. It's no wonder that there are so many popular and delicious dishes to choose from. Here are the top 10 must-try North Indian dishes that will give you a taste of the diverse and mouth-watering cuisine.
Butter Chicken

Butter Chicken is one of the most popular dishes in North India. It's a creamy, tomato-based curry made with tender chunks of chicken that have been marinated in yogurt and spices.
Naan bread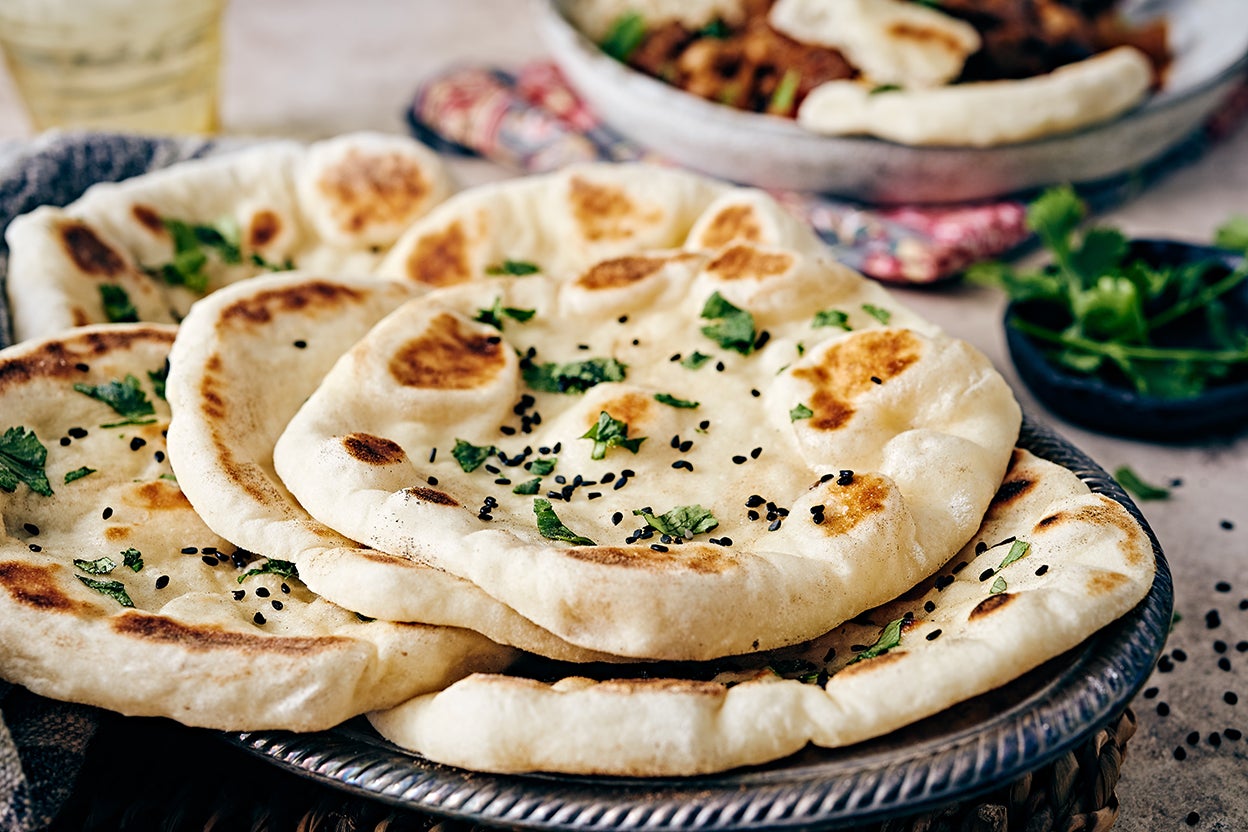 Naan bread is a classic accompaniment to any North Indian meal. It's a soft, fluffy bread that's traditionally cooked in a tandoor oven.
Chole Bhature
Chole Bhature is a popular Punjabi dish that consists of a spicy chickpea curry served with fried bread called bhatura.
Aloo Gobi

Aloo Gobi is a delicious vegetarian dish made with potatoes and cauliflower in a spicy tomato-based curry.
Tandoori Chicken

Tandoori Chicken is a classic North Indian dish that's marinated in yogurt and spices and then cooked in a tandoor oven. It's typically served with a side of mint chutney.
Palak Paneer

Palak Paneer is a vegetarian dish made with spinach and paneer (Indian cottage cheese) in a creamy curry.
Rogan Josh

Rogan Josh is a Kashmiri lamb curry made with aromatic spices such as cardamom, cloves, and cinnamon.
Biryani

Biryani is a flavorful rice dish that's made with aromatic basmati rice, spices, and your choice of meat or vegetables.
Dal Makhani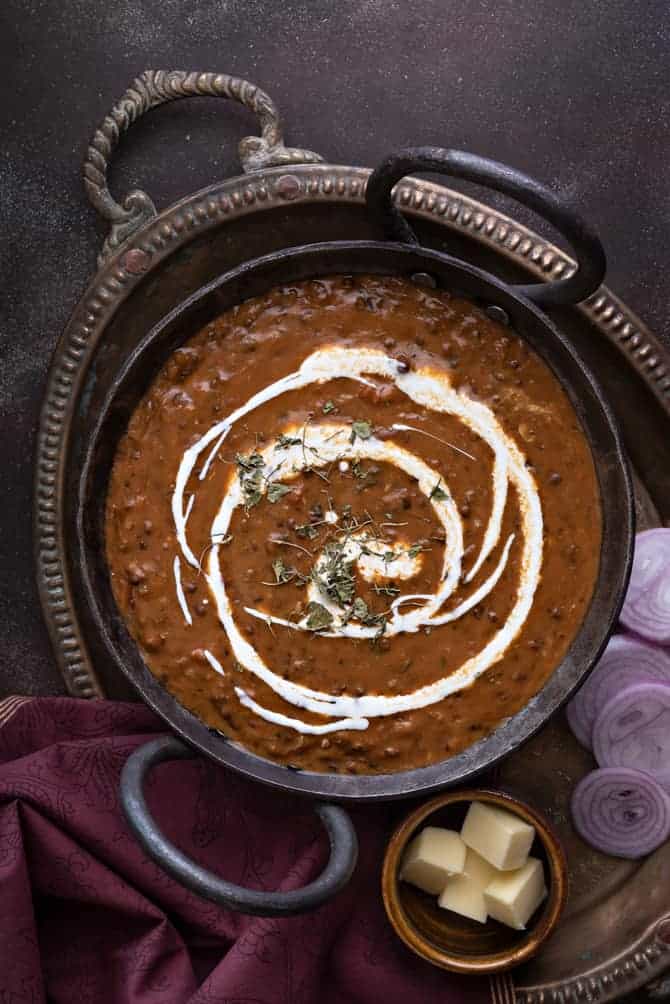 Dal Makhani is a rich and creamy lentil curry made with black lentils, kidney beans, and butter.
Samosas
Samosas are a popular North Indian snack that consists of crispy, triangular-shaped pastry shells filled with spiced potatoes, peas, and sometimes meat or cheese.