5 Must-Have Elements of a Successful Catering Menu
Mar 13, 2023 139
Catering is a highly competitive industry, and one of the most important factors that sets successful catering businesses apart from their competitors is their ability to create a menu that satisfies their clients and their guests. If you're a catering business looking to create a successful menu, here are the five must-have elements that you need to keep in mind:
Diverse Options:
A successful catering menu should offer a range of diverse options that cater to different tastes, dietary requirements, and budgets. Consider offering vegetarian, vegan, gluten-free, and halal options, and also include a range of dishes from different cuisines.
Seasonal Ingredients: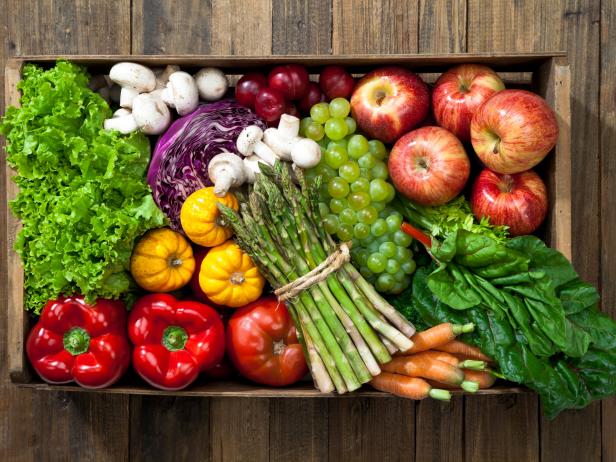 Using seasonal ingredients not only ensures that your dishes are fresh and flavorful, but it also helps you to keep costs down. Highlighting seasonal ingredients on your menu also showcases your commitment to sustainability and supporting local farmers.
Accommodating Dietary Restriction
In today's world, catering to dietary restrictions is more important than ever. Make sure your menu includes options for people with allergies, food sensitivities, and other dietary restrictions. You can also consider offering a customizable menu, allowing guests to create their own dishes to suit their preferences.
Signature Dishes:
Every catering business should have a few signature dishes that stand out and set them apart from their competitors. These dishes should showcase your unique style and flavor profile and be the highlight of your menu.
Exceptional Service:
Finally, no catering menu is complete without exceptional service. Your menu should include options for different service styles